Thousands of Designer Eyewear Styles at Your Fingertips
Find the Perfect Frames at the Best Prices
Discover thousands of designer frames and sunglasses at our online store. Our selection includes all of the designer brands that you know and love, allowing you to find the perfect frames at the best prices ever.
All our frames can accommodate different lens options, such as progressive, single-vision, and bifocal lenses.
We also have polarized lenses available for an enhanced visual experience. All of our prescription eyeglasses come with a protective coating to reduce glare and eye strain.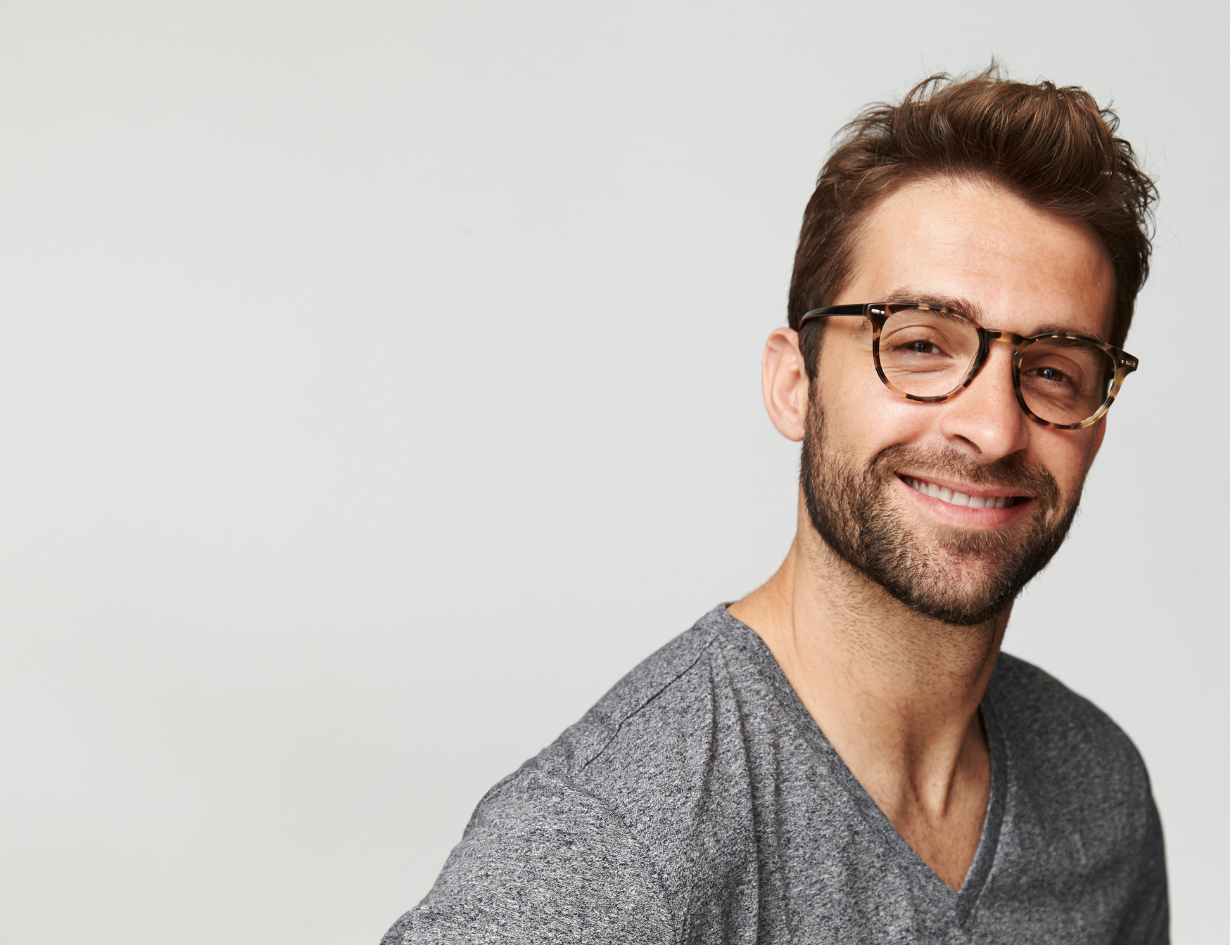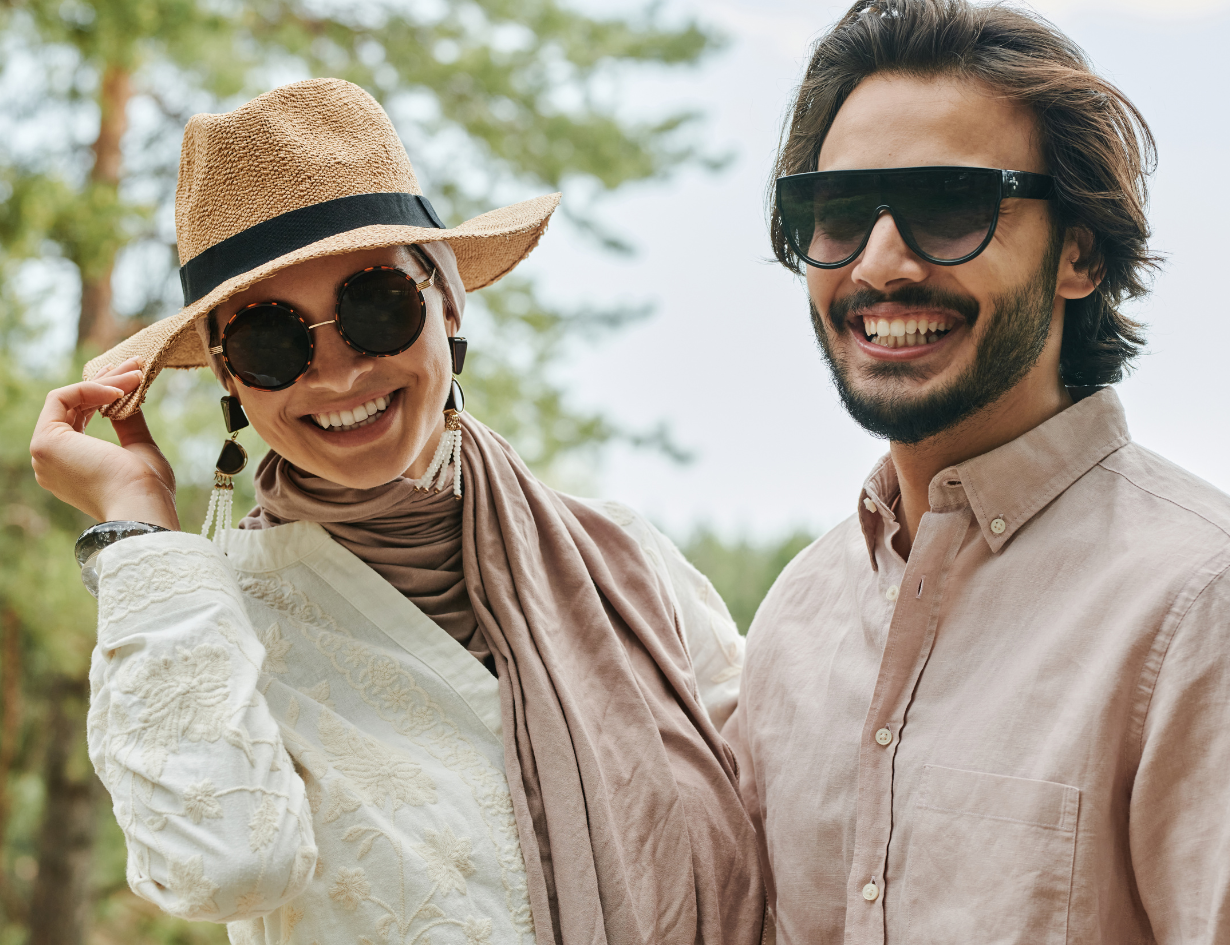 The Ultimate Online Shopping Experience
When shopping at OpticStyle Eyewear, you can take advantage of features and benefits created to make your purchasing journey as stress-free and easy as possible! 
Our designer brands are of womens and mens glasses known for exceptional quality and durability. This means that your glasses will last longer, saving you money in the long run. Additionally, our glasses come with a warranty, giving you peace of mind.
Enjoy All The Features and Benefits
Frames and Shapes - Frequently Asked Questions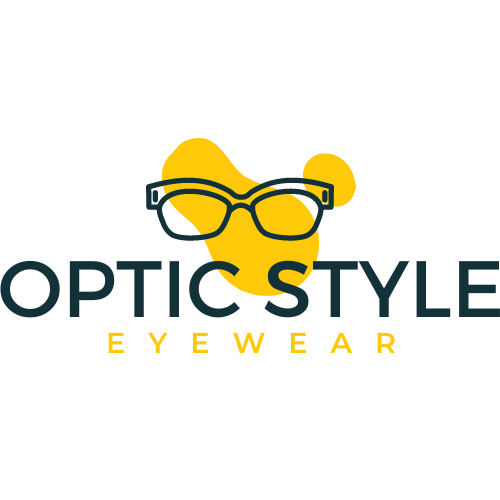 Get Ready to See the World in Style!
Shop Now at OpticStyle Eyewear for the Authentic Designer Eyewear You Deserve – with our Best Price Guarantee!